The cool side of Costa Rica
Costa Rica offers a large variety of outdoor activities and attractions, allowing visitors to discover many different sights and experiences in a single trip. All of these activities are located within just a short distance of Casa Serena. From Zip lining and white water rafting to exploring beautiful natural parks, hiking through the rainforest and swimming under natural waterfalls, there is something to offer everyone.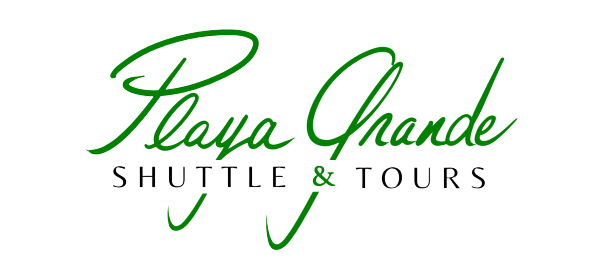 Playa Grande Shuttle and Tours
We strongly recommend you book all your Tours with a professional certified tour operator in Costa Rica. Casa Serena works very closely with Ariel Arrieta, owner of Playa Grande Shuttle & Tours (www.playagrandeshuttleandtours.com) . He is very helpful and professional and will definitely take away all the stress of organizing so you can enjoy the activities without hassle.
Cachete Surf
If you are looking to book some individual or group surf lessons, please contact our good friend Heiner who owns Cachete Surf in Playa Grande. His direct number is +506 8414 7259 and e-mail acachetesurf@gmail.com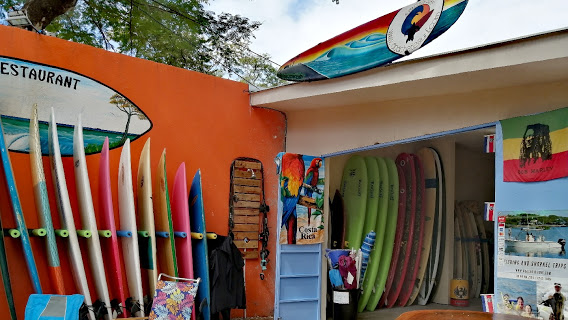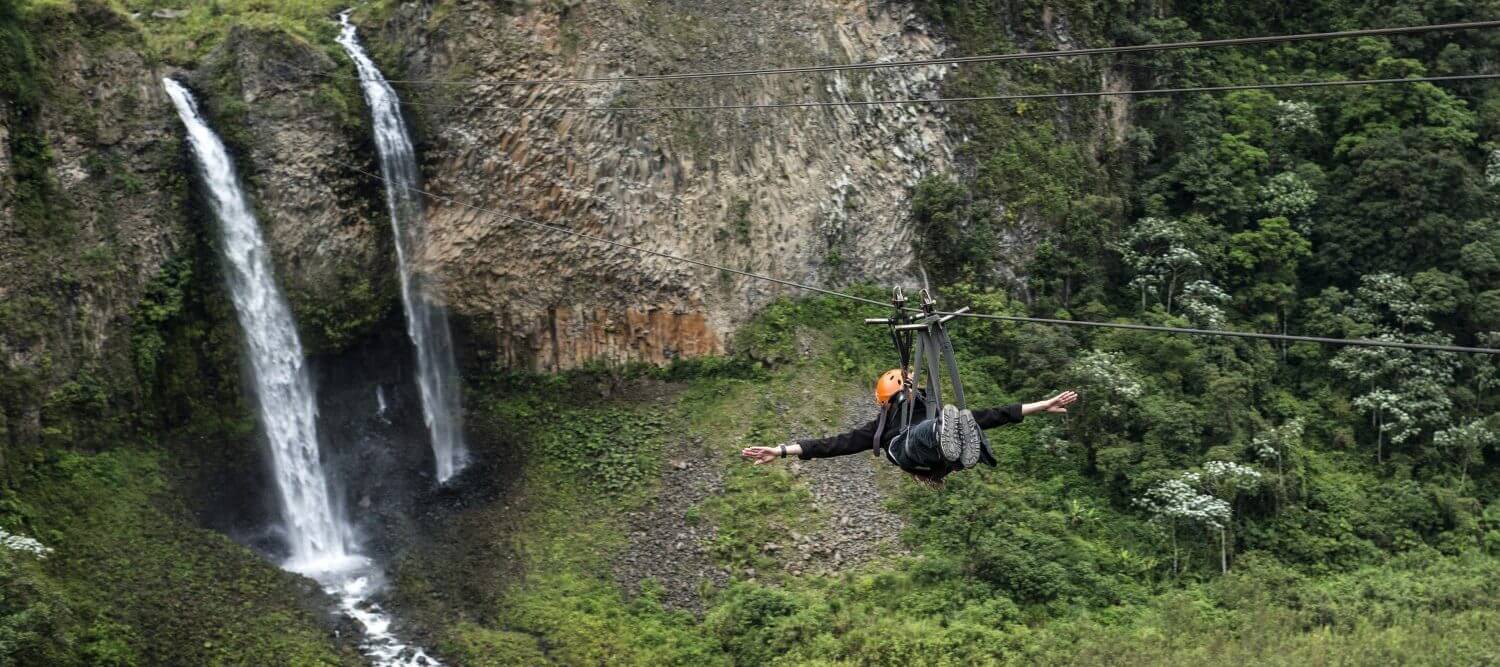 Hacienda El Roble Zip Line
The best zip line in the area, Hacienda El Roble is located just 30 minutes drive from Casa Serena but you can also arrange to be picked up at the nearby Frijoles Locos surf shop, which is very close to the house. I have personally experienced the zip line tour and it is amazing. The guides are extremely professional and take care of your safety at all times. The center offers 12 different lines, which are all very long and equally challenging with the longest line being left to the end. Measuring 750 meters in length it is a great way to finish! Quad adventure tours around the estate are also available.
Tenorio River White Water Rafting
The white water rafting center is located at a three-hour drive from Casa Serena but is well worth making the long drive. The experience is unique and there are various levels you can do, from beginners (Level I) to extreme (Level VI). The center makes for a great day packed with fun and adventure and there is a restaurant on site where you can enjoy a good Costa Rican lunch. The nature around is fantastic and you get to see various types of monkeys and birds.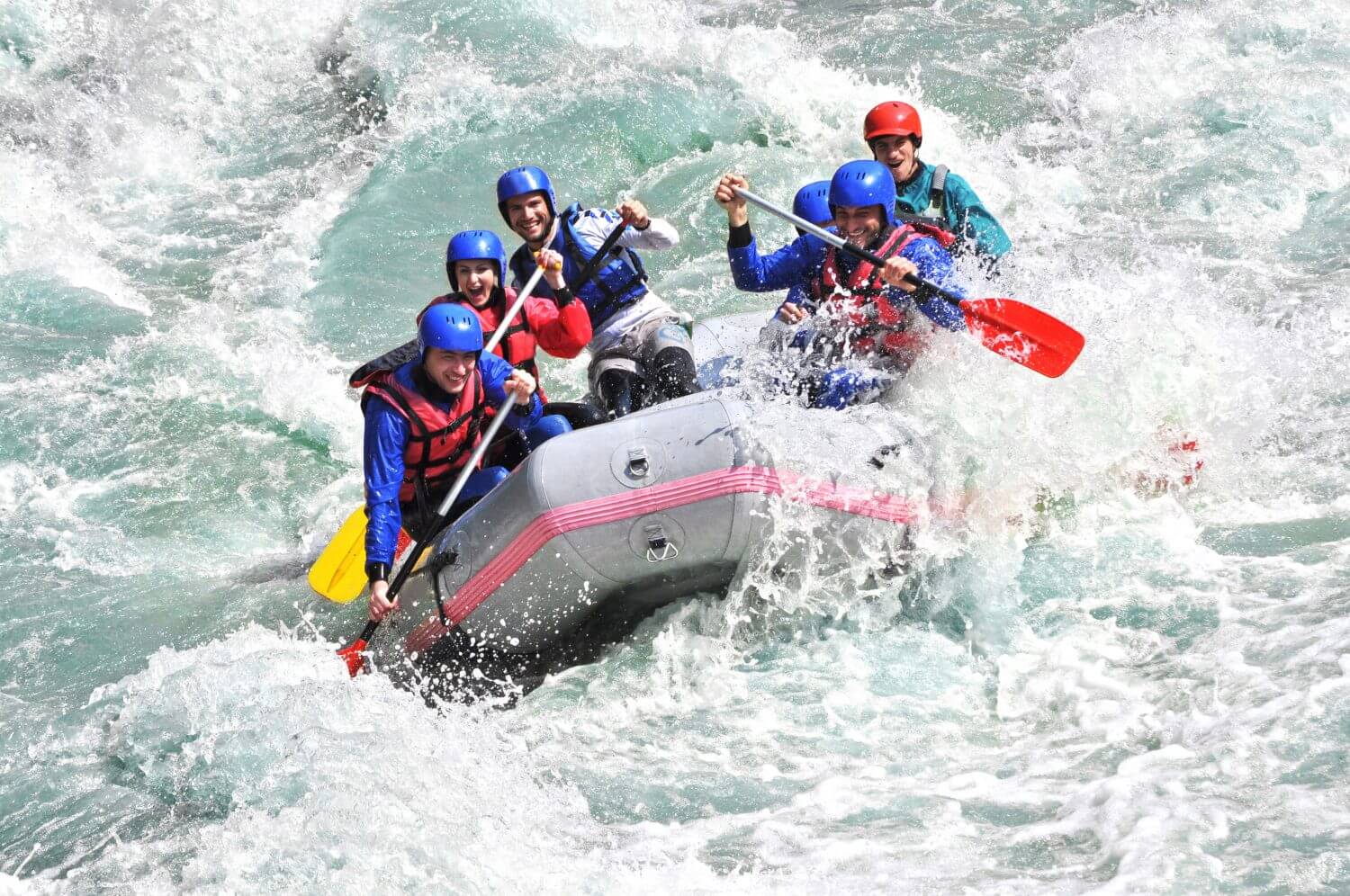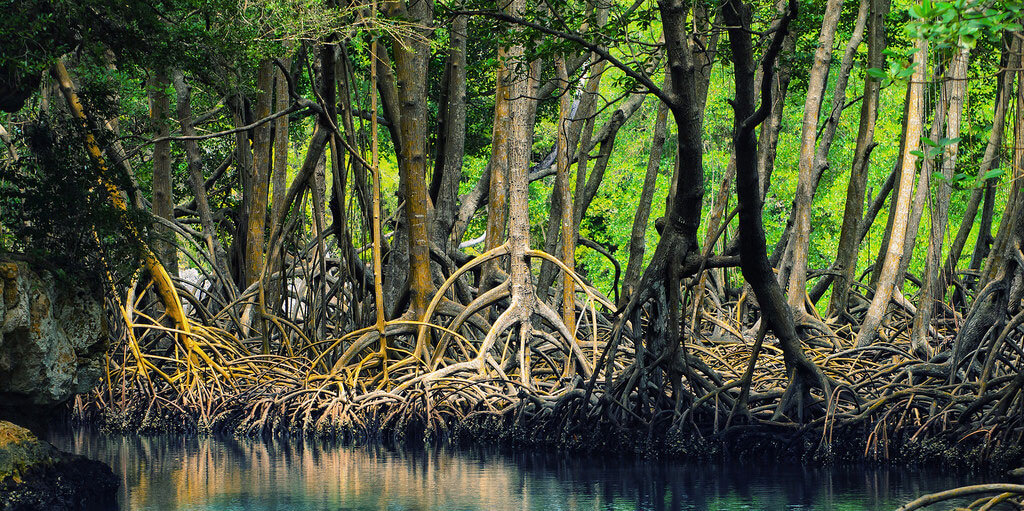 Tamarindo Estuary Tour
Very conveniently located within a 15-minute stroll along the beach from Casa Serena, the Tamarindo Estuary divides Playa Grande and Tamarindo. For exploring the estuary you can book a private tour or share a boat with other people to enjoy a 2,5 hour trip around the estuary. It is a lot of fun and you will get the chance to see monkeys, crocodiles, different species of crabs, beautiful colorful birds and all sorts of other wild animals in their natural habitat. The cost per person is around $25 and includes drinks and fresh fruit. I booked with Kingfisher Tours and they were fantastic! You can also arrange to be picked up at the Bula Bula Hotel if you prefer not to walk on the beach to reach the estuary. This is definitely a family activity to do together and will be enjoyed by all.
Volcán Rincón de La Vieja
This is the nearest volcano to Casa Serena and takes around 1,5 hours to drive there. Set within a beautiful national park, a typical tour is around a three-hour hike (well, more of a walk really) through rainforests where you will see various wild animals and unique vegetation. The park is home to the impressive 'fumaroles', which are like hot pools of water that shoot hot vapor from the ground, although the volcano top itself is actually closed to the public because of volcanic activity. The day finishes with a swim under the unbelievable 'Cascada Escondida' waterfall, which means hidden cascade. The water is freezing but the sacrifice is well worth it as you will go away with many good memories and fantastic photos from this trip.